Our Team
From the start, we've built a company that's focused on the success of our customers. But that doesn't mean that we don't know how to have fun. This balance of success and lifestyle means our people care not only about how good your brand looks but also about creating a fun and inclusive workplace.
Our people remain the core of the Image Group spirit. Meet our team.
A SOLID MIX OF DEDICATED & REMARKABLE.
Terry Cochrane
Ian Collicutt
Joelle Cummings
Sherry Lynne Fedorchuk
Jenn Forgie
Susan Gillard
Laura Hansen
Janice Hawke
David Linde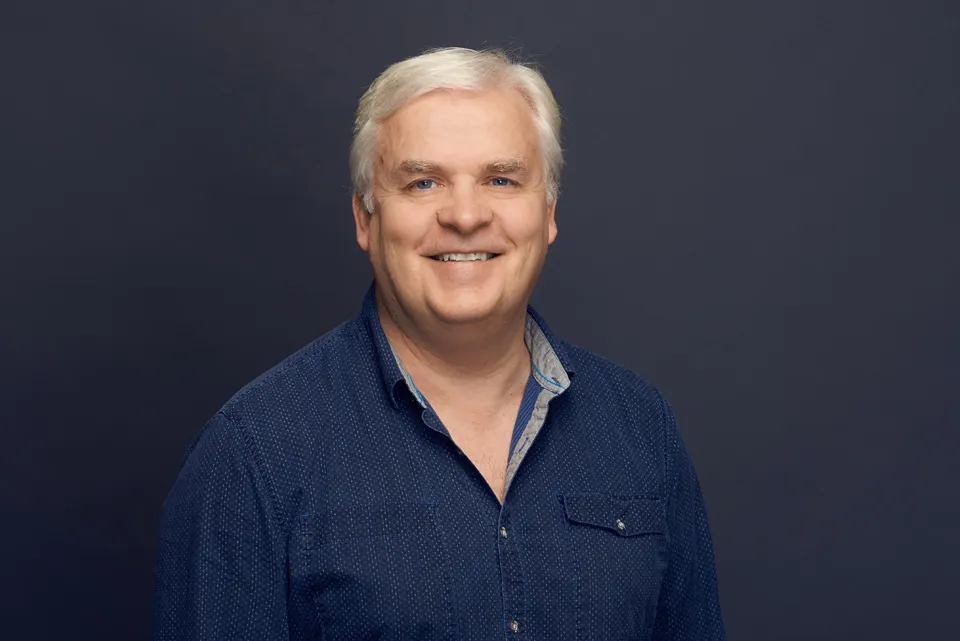 John Stratton
Dennis Zaragoza
Stephanie Blair
Aaren Dutton